Welcome to the Auto-Owners Insurance Agency Advertising Hub
This page provides a gateway to place advertising orders for your insurance agency using your Auto-Owners co-op advertising budget. Media Place Partners has partnered with Auto-Owners to bring you this service.
To get started, select one of the options below. Clicking on any of the links will let you explore that channel before providing any information. Once you decide to place an advertising order, there are buttons on each channel that launch a form to collect all the information we need to begin processing your order.
Note – You will not be required to enter any payment information on the order forms nor will MPP request such information from you at any time.
If you have questions or need assistance, please contact Media Place Partners.

Simple Human Sense campaign advertising options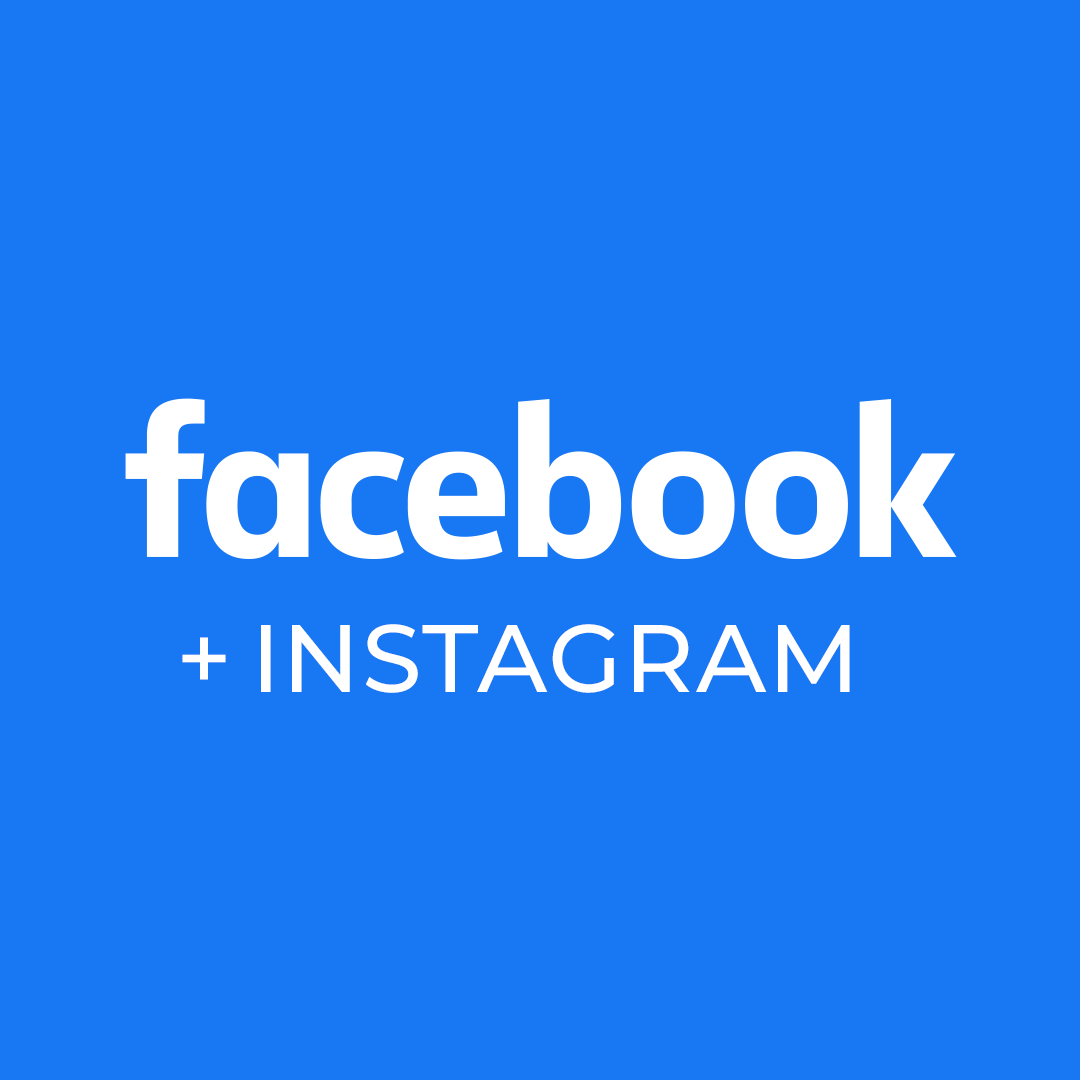 Click to learn more about Facebook advertising and to place your order.
ATTN: Michigan Agents. The No-Fault Facebook creative is still available. If you'd like to place an order with the No-Fault creative, please contact MPP. The No-Fault creative is not eligible for the campaign bonus impressions.