Facebook Page Advertiser Access
Placing advertising orders requires that Media Place Partners has Advertiser Access to your Facebook page. This page shows you how to configure Advertiser Access for Media Place Partners on your Facebook Page. A few things you should know prior to beginning this process:
You must wait to begin this process until you have received a request for Advertiser Access from Media Place Partners. Without that request, some of the options will not be available to you and you will not be able to complete the process properly.
Media Place Partners is not requesting Admin access to your Facebook Page. We wont be able to post on your page, talk to your visitors, or edit any of your information. The specific levels of access you provide to Media Place Partners is ONLY for placing and managing advertisements on your behalf.
If you have any questions about this process, or need assistance at any time, please contact Media Place Partners.
Let's get started!
Step 1 : Navigate to Page Roles
Login to Facebook and load up your Facebook page. Once the page has loaded, select Settings in the top right corner.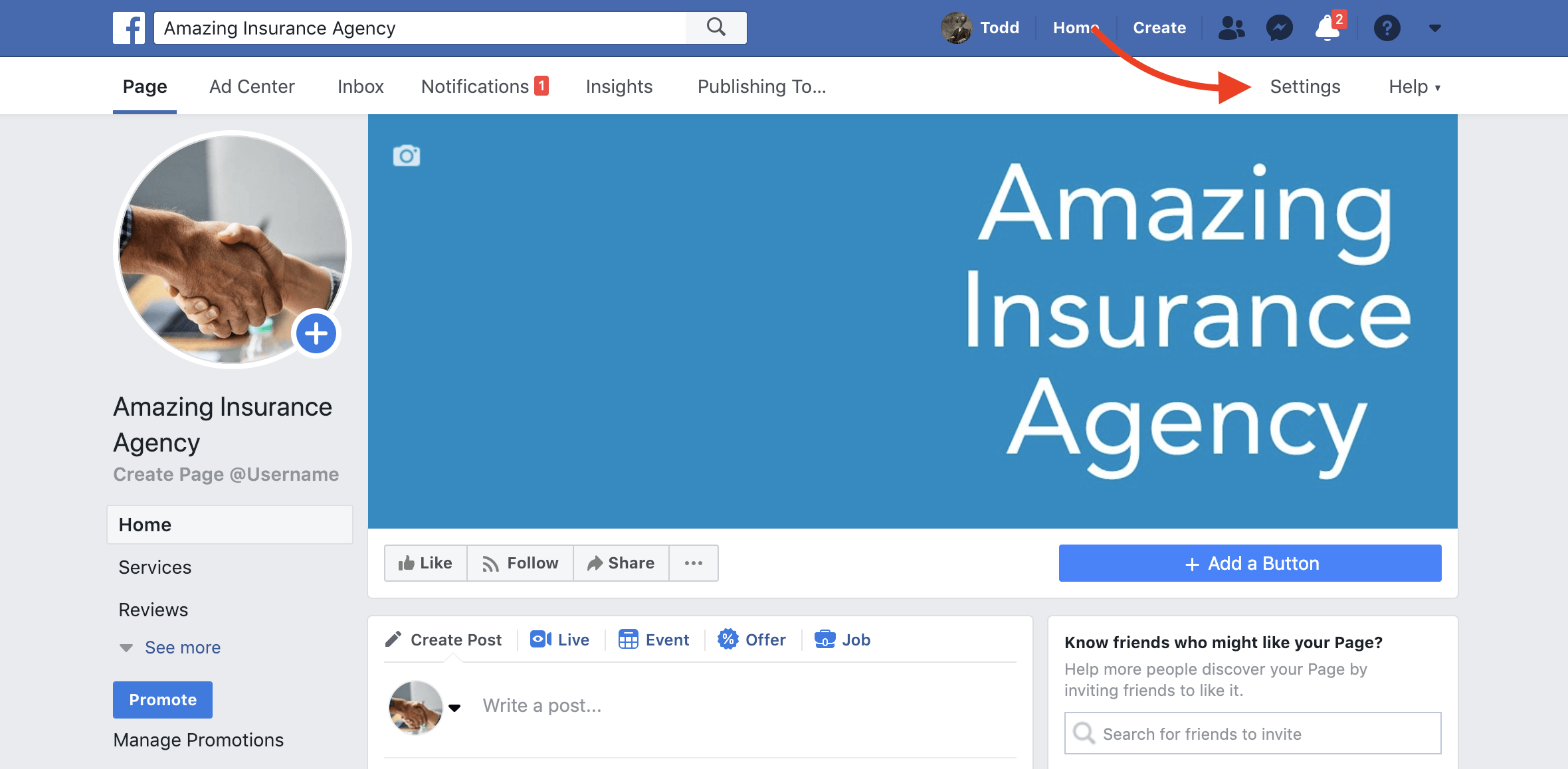 With settings loaded up, look to the left side menu and select Page Roles.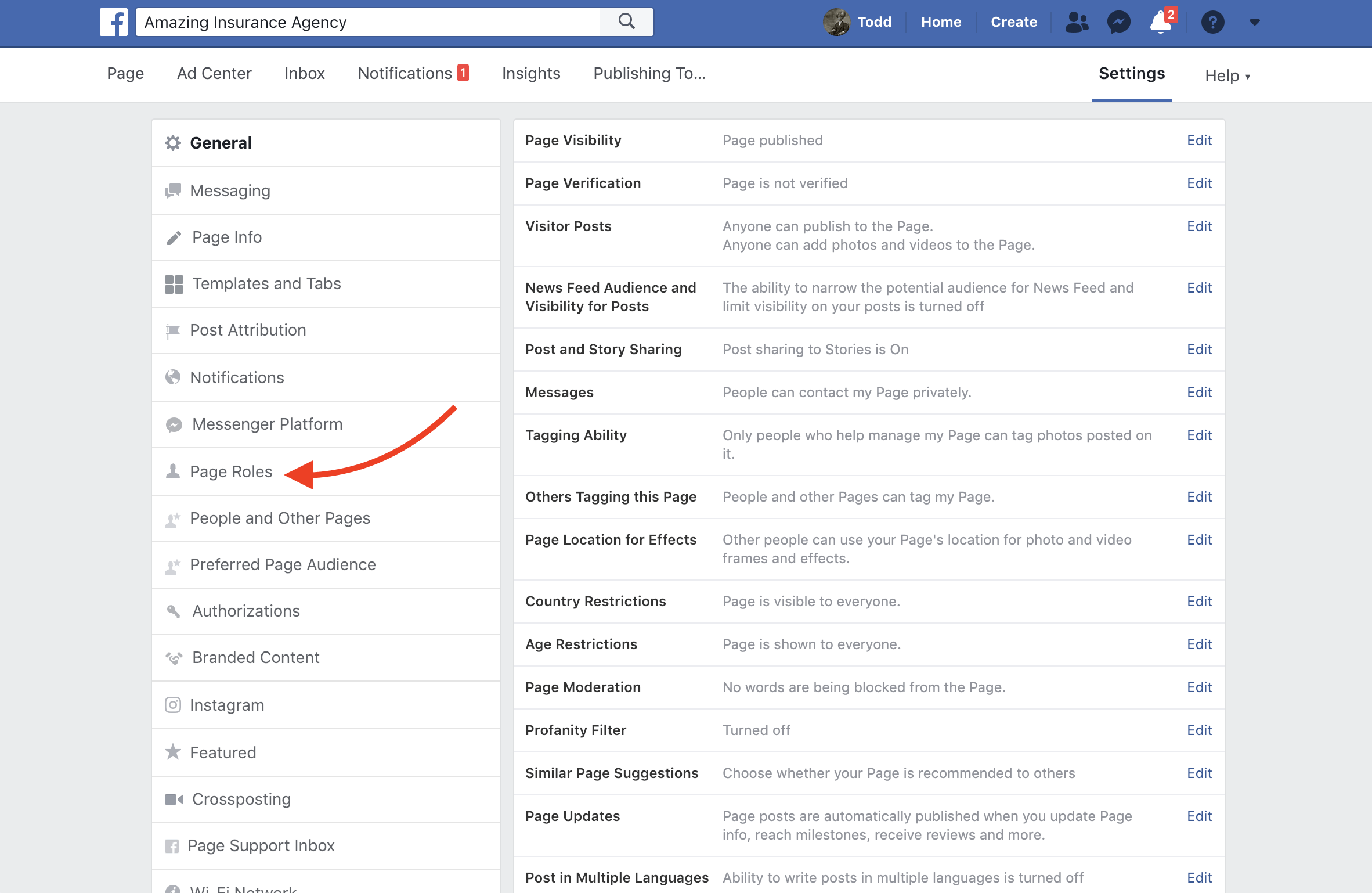 Step 2 : Respond to the Pending Parter Request from Media Place Partners
At the top of the Page Roles page, locate then select Pending Partner Requests.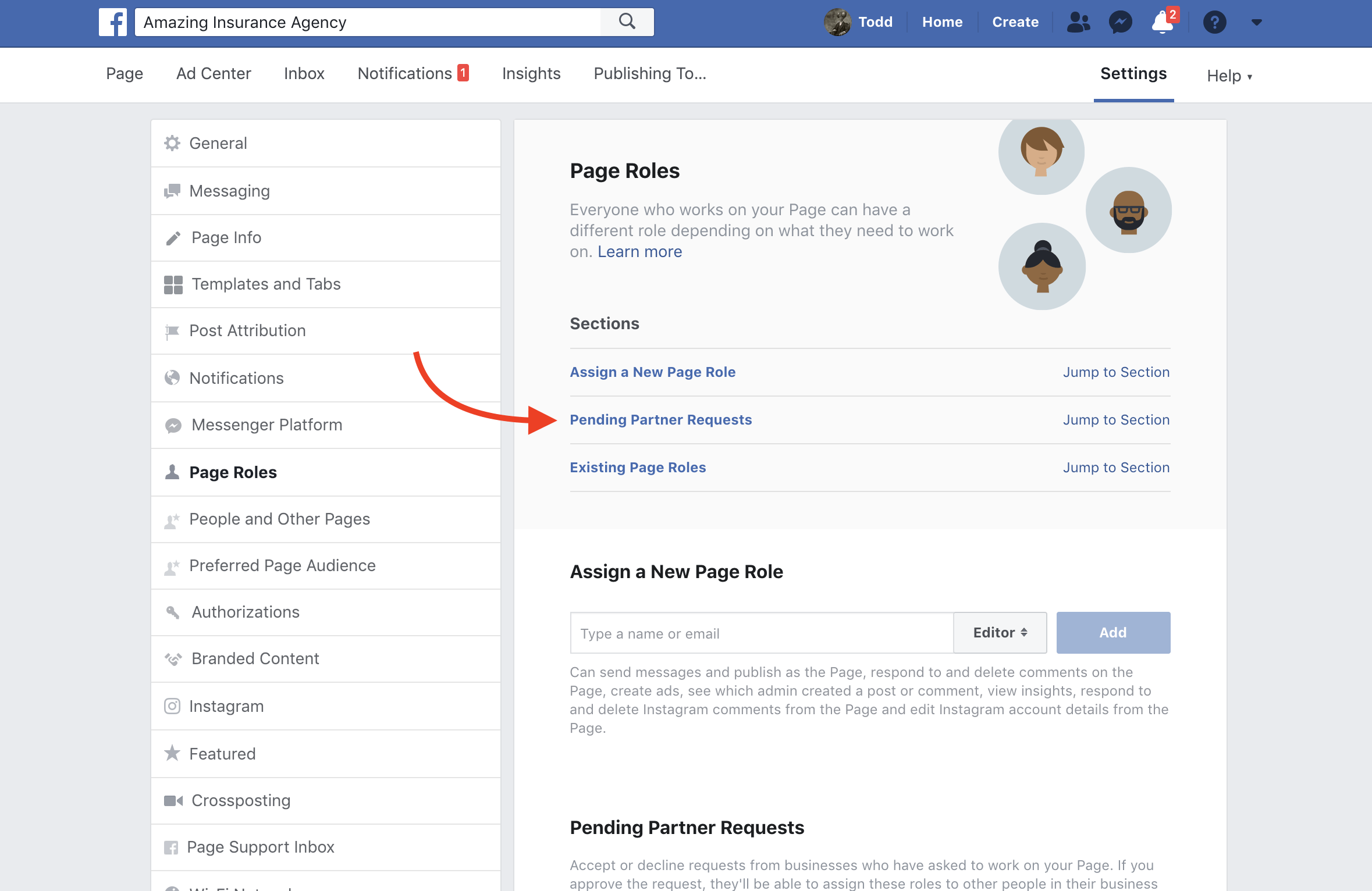 The page will scroll down to Pending Partner Requests, where you will see a request from Media Place Partners. Click on the button Respond to Request.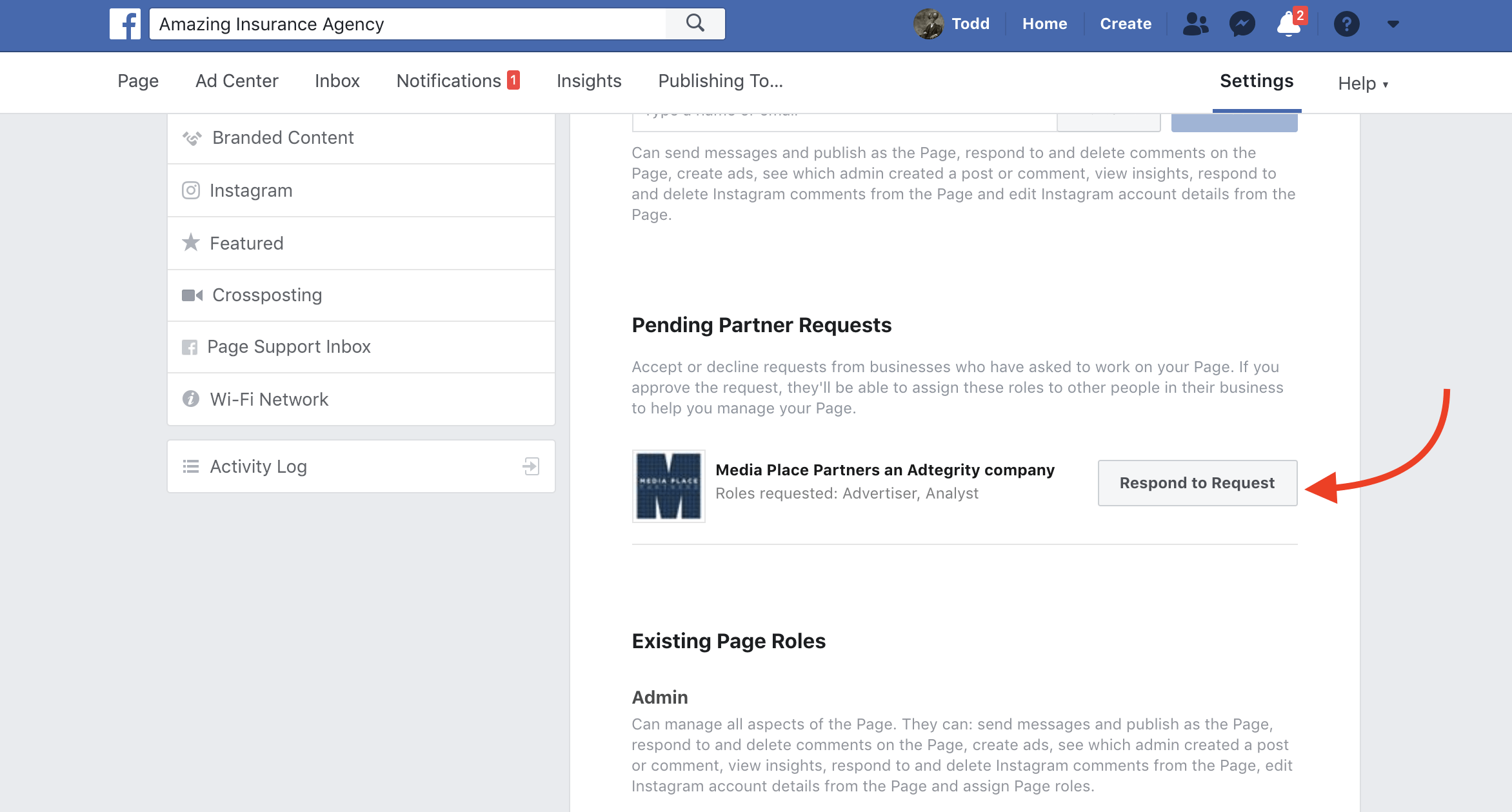 A box will appear with two choices. Select the option that reads Give Media Place Partners an Adtegrity Company access to my page.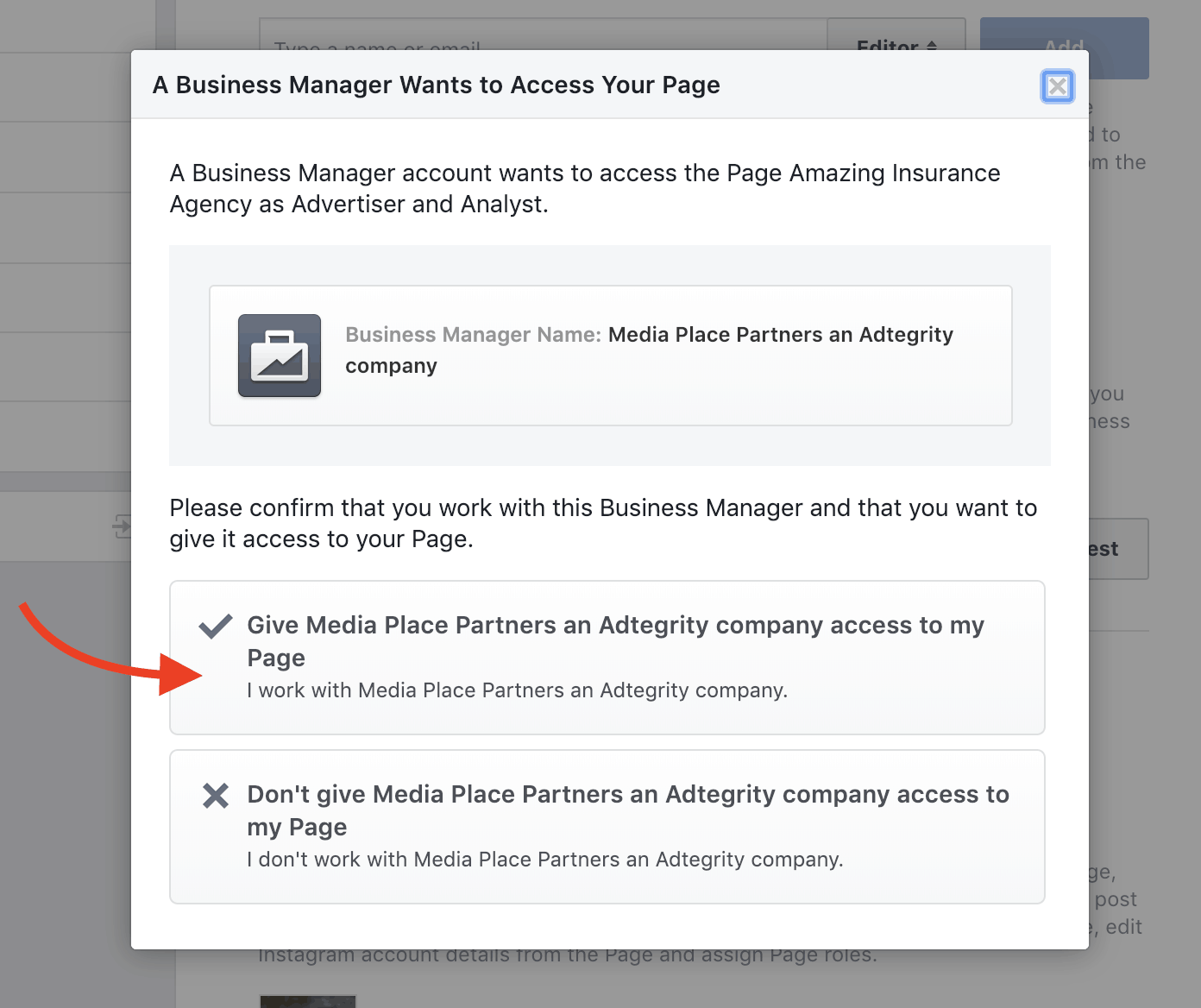 The Approve Page Access box appears. Click on Approve Request.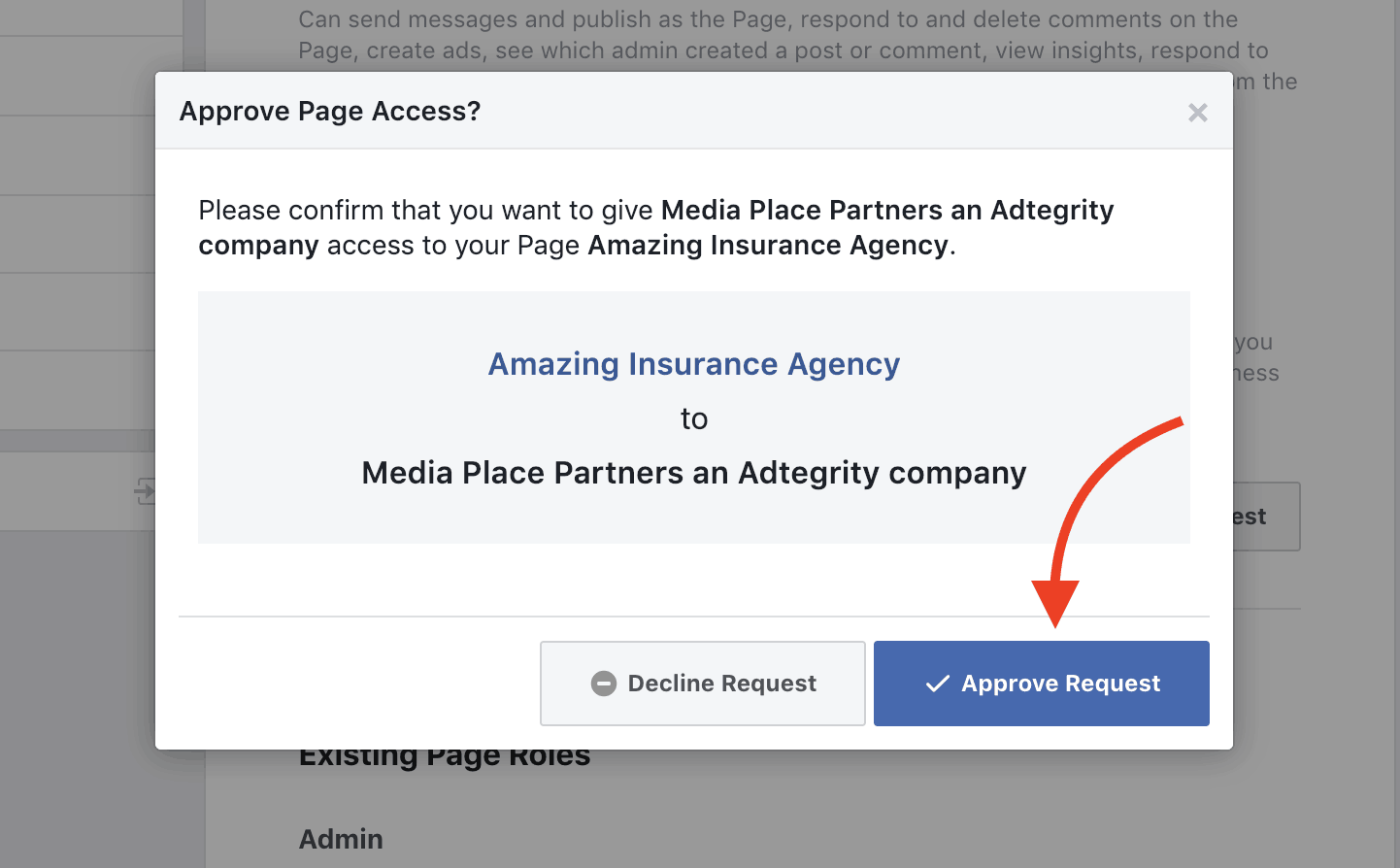 You will be asked to re-enter the password for your Facebook account to verify your choice. When prompted, enter your Facebook password, then click Submit.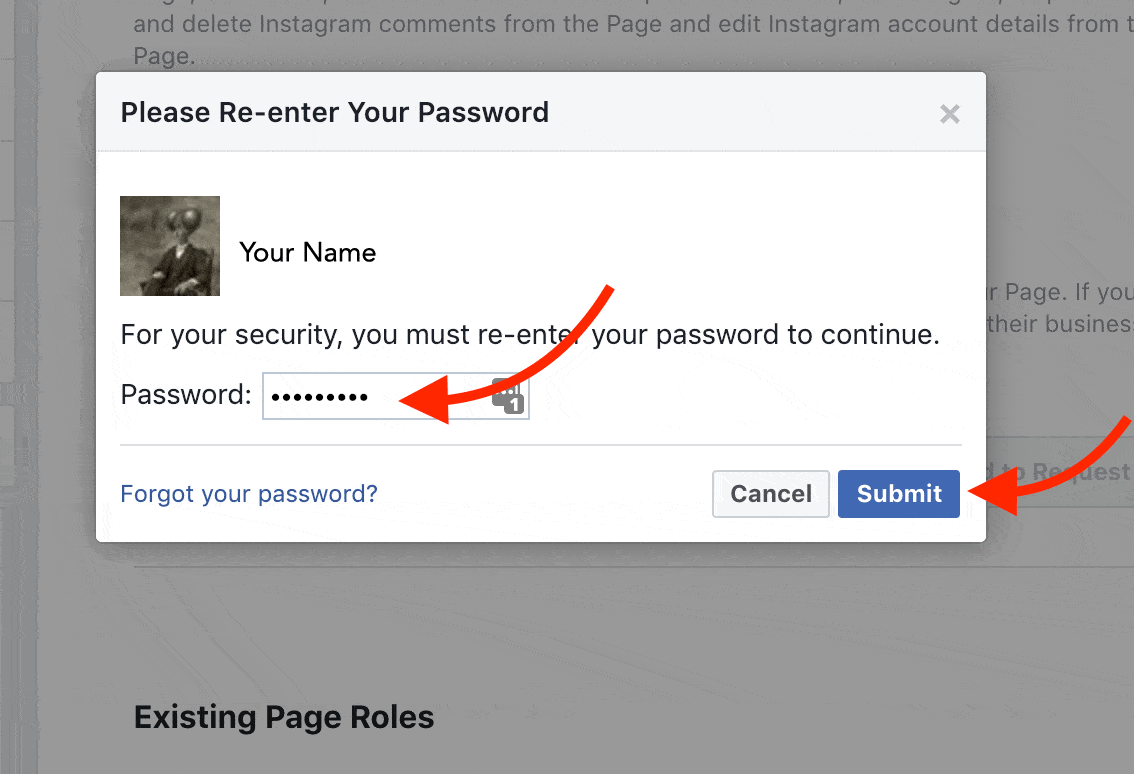 Complete!
You will be returned to your Page Roles page and Media Place Partners will be listed as an Agency. The roles provided to Media Place Partners will be Analyst and Advertiser.